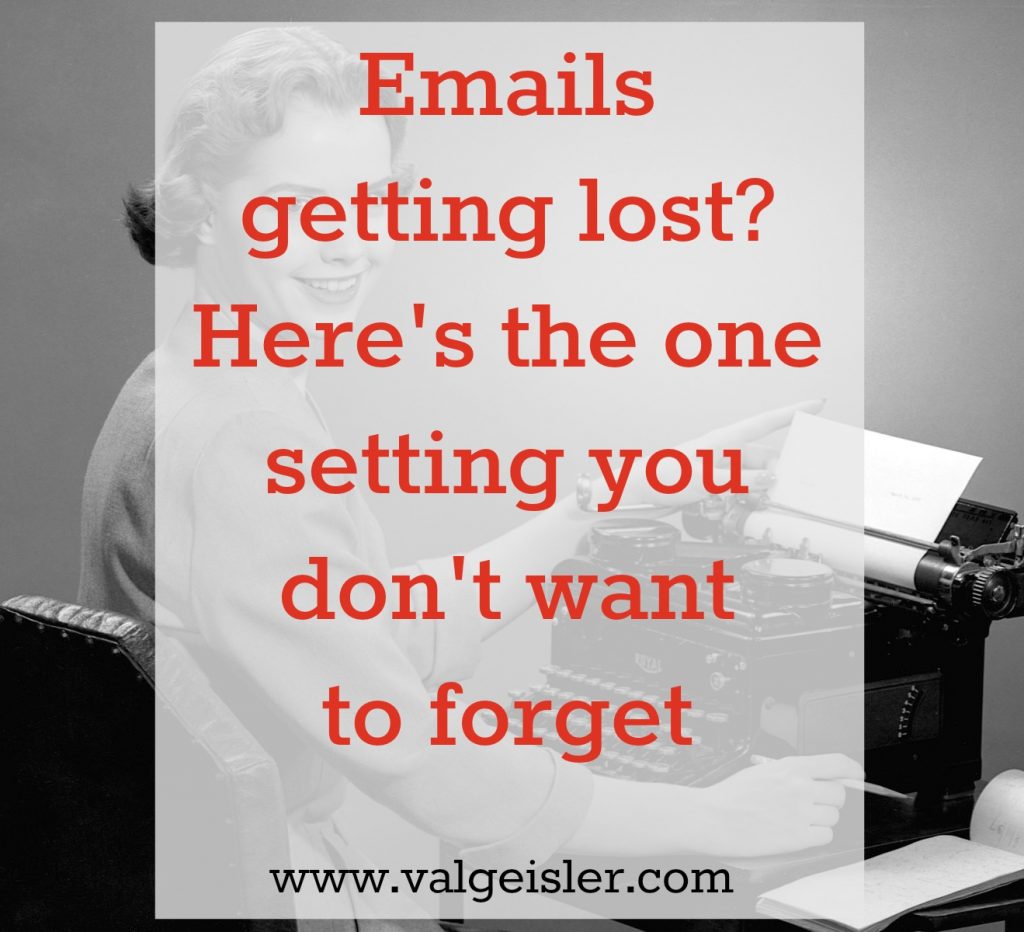 If you run a business, you most likely have a newsletter…. and an email inbox. You work hard to make sure that newsletter goes out without typos, dead links, or funky images. You've even checked in with your community to be sure that each week that little newsletter of yours is hitting inboxes and not spam folders. You're all set, right? Wrong.
You are missing one CRUCIAL step.
But, don't worry! Stick with me and I'll show you what's missing and how you can fix it in less than 60 seconds. First, a story.
Lately, I've loved podcasts. Listening to my favorites, finding new shows to love, and appearing as a guest with the very best hosts. A few weeks back, a friend and colleague emailed me asking if I would record an interview with her for an upcoming episode of her podcast…. except I never saw the email. 
As you know, I'm a big proponent of using email filters to simplify your inbox. You can click that little link there to learn how to setup filters of your own if you haven't already, but a filter essentially takes an email from a particular email address and drops it into a folder for you to sort thru when it works for you. Easy peasy inbox zero. 
So when my gal pal emailed me about her podcast, that email went directly into my "Newsletters" folder. WHY? Because her newsletter (which I am subscribed to) has her personal email address as the "send from" name. Womp womp. Since I check my newsletters folder once a week, I missed her email entirely. (Don't worry – she reached out elsewhere and that episode is coming to you very soon.)
Want to make sure that your emails are getting thru? Here's how:
1) Go to your newsletter sending program (MailChimp, ConvertKit, InfusionSoft, Drip, etc.)
2) Find the "send from" email address. You might find this in "settings", "configure", or "details", depending on the service you use.
Here's the update screen in ConvertKit (found in Account Setting>Email>Email Settings>Add From Address):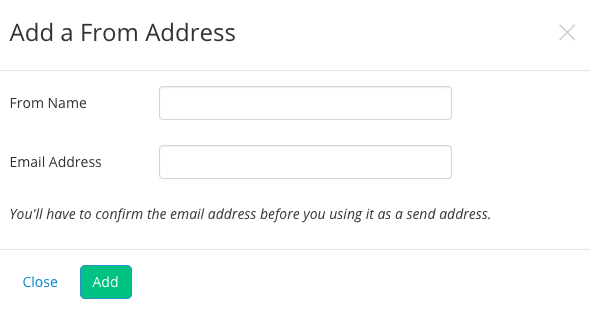 In MailChimp, it looks like this: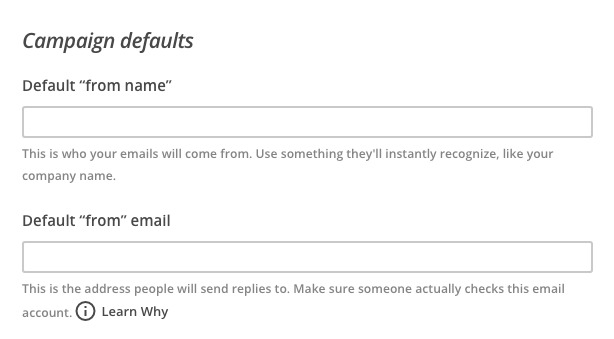 3) Change that default "from" email to something other than your own email address (use info@ or newsletter@ or hello@, for example).
Pro tip: Keep the "from name" as your name or something like "Name at Company Name". Personalizing it with your name builds trust and identifying your company/brand builds on that trust factor.
4) Save your new settings.
That's it! See the difference in how to all goes down in GMail:
Ellen's personal emails to me could land in my newsletter folder:
But Claire's never will:

Make sure your emails are getting thru those finely tuned inboxes! And do me a favor and click on your favorite share button so that we can all improve our e-communication, one newsletter folder at a time.