Customer retention and churn on your mind?
We're strategists, copywriters, and customer-obsessed people lovers who know that to convert, you have to connect. We live and breathe email-centered customer journeys and have worked with companies like Buffer, CrazyEgg, Podia, AWeber, Egghead, Kettle & Fire, Beacon, AccessAlly, Flytographer, Pick, Voila Norbert…
and now YOU.
Fix My Churn is not currently taking on new clients.

But we can make some great recommendations:
Since what you want to see is rock-solid results, let's break down a case study.
Len Markidan, the Director of Marketing at Podia, knew how important a personalized email onboarding experience is for increasing conversions, reducing churn, and delighting customers.
But Len had a problem—his small team was just getting their marketing efforts off the ground and had such a long to-do list there was no time to create a new onboarding journey. He wanted new customers to get a mind-blowing experience but didn't have the in-house resources to do it.
Len wanted to use marketing campaigns to send more traffic to Podia but he was worried their onboarding sequence wouldn't convert well enough to generate positive ROI. Without a new customer journey strategy, his big plans for new campaigns could be wrecked by a leaky funnel.
So what did we do about it?
Using customer data, we created three different onboarding flows based on a customer's experience level with digital products. We also rewrote Podia's onboarding emails to focus on the benefits to the customer and establish a stronger human connection with their platform.
To add a personal element – since Podia operates in a fairly crowded market – we also introduced tight-knit Podia team as much as possible in emails, which made customers feel like there was a real human on the other end of the message.
Wanna guess what happened?
Podia's conversions from free trials to paid customers increased 10% thanks to the new email
onboarding campaigns we crafted.
Some back-of-the-napkin math shows you what this can do for your business.
If you were converting 500 paid customers a month from free trials and your average revenue per user was $50, a 10% boost adds $30,000 to your annual revenue. And that's without factoring in any increase in traffic from marketing campaigns. Podia also saw a 15% increase in conversions from their "early upgrade" customer offer.
Podia even started receiving gushing responses to their onboarding emails—including one
from a customer who said they just received the most human email a company had ever sent
them.
Let us do for you what we did for Len.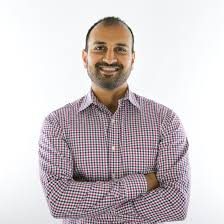 "Val's emails were so on point that we ended up with 140 new signups! That single launch email was so valuable that it's now integrated into our main onboarding sequence for all of our other products and I hired Val for even more."
"Val has the exact combination of creative energy, smarts, and adaptability that everyone needs. She's highly communicative and perceptive, produces consistently reliable content, and honestly, she's just plain easy to work with. Her work has contributed a LOT of value for us, and I definitely recommend working with her!"
Want to learn more about how we think?
Fix My Churn was born because that's what we want to help you do. Our work is still centered around email (it will always and forever remain Val's personal favorite messaging platform) but we now have the opportunity to support everything email touches: help docs, in-app messaging, affiliate/referral programs.
The Fix My Churn Method is built on the fact that email is never done.
It's proven to work across industries and business models. B2C and online business owners. SaaS and membership-based models. If you care about monthly recurring revenue, you can use it to find the gaps in your own system.
Analyze
This phase is all about doing an audit of what you already have in place and then collecting and analyzing voice-of-customer data. This could look like a review of existing research and data points, a survey for existing subscribers, interviews with past and current customers, or competitor "raw voice" message mining via product reviews, forums, and comments.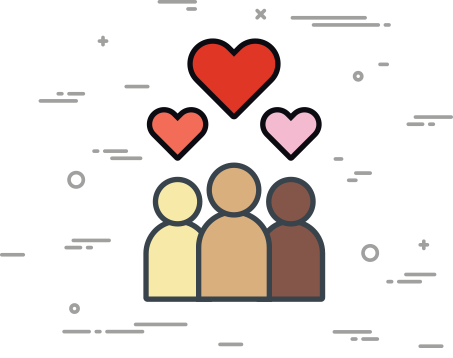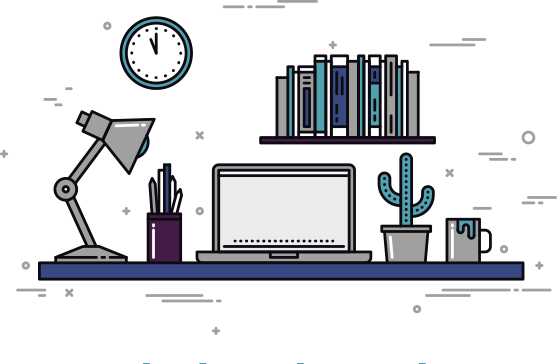 Strategize
This is the when all of that data is put to work. We'll put together a list of email experiments to run that can include onboarding emails, behavior-triggered emails, segmented email sequences, pre- and post-event emails, retention sequences, or emails to cancelled customers, just to name a few.
Fix
The most exciting part is what comes next: month after month of email experiments. This is when the data and writing come together for the best possible results. Through proper implementation in your ESP, knowledge base system, and in-app, our work is tested against previous performance and industry standards. We run A/B tests on it all, find a winner, and move onto the next.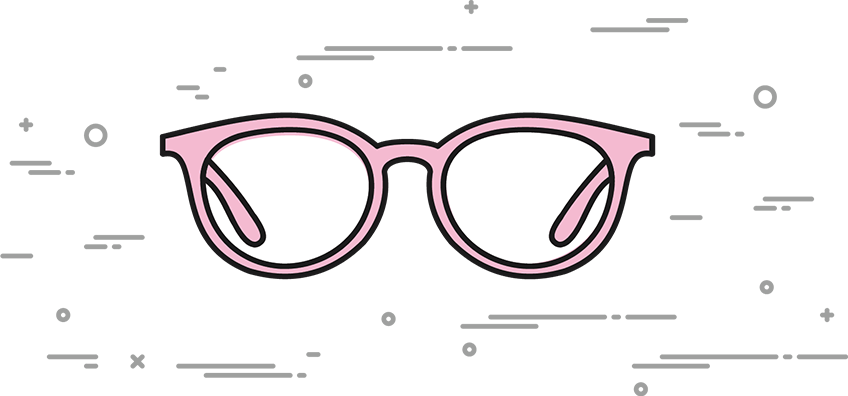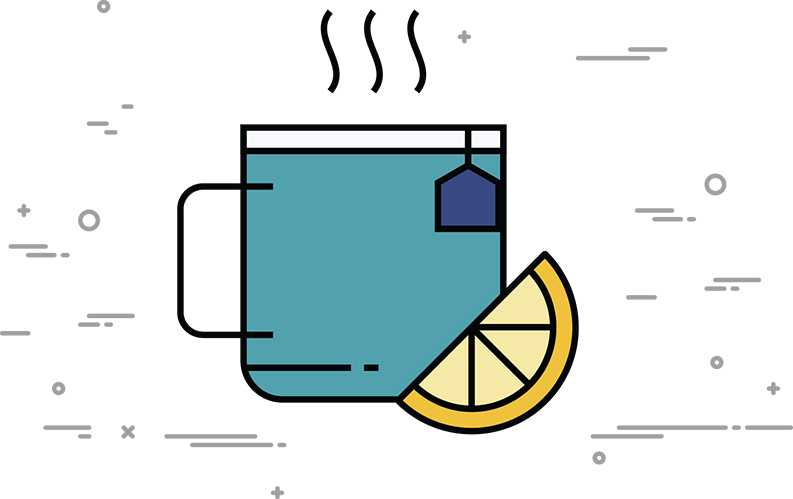 The Details:
Our methodology starts with a 3-month commitment. It works like so:


Month 1: audit and research
Month 2: write 2 variations on sequence #1, set 'em live
Month 3: write 2 variations on sequence #2, set them live, collect data on sequence #1, choose winner
Month 4: write 2 variations on sequence #3, set them live, collect data on sequence #2, choose winner
Etc. for as long as we both see fit
"I've been known for referring to Val as 'email royalty', and that's because there is almost no one I trust more with my SaaS clients' email and customer onboarding experience than her.  Val also appeared as an expert guest on Forget The Funnel, where she proved yet again that she is a consummate pro and total pleasure to work with. I can't wait for the next opportunity to collaborate!!"
Fix My Churn is not currently taking on new clients.

But we can make some great recommendations: