Every business owner faces the same problem:
Increasing conversions and reducing churn.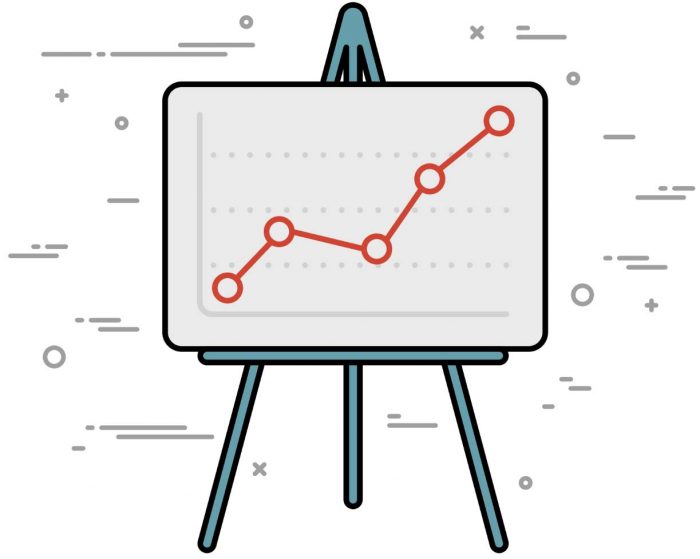 We collaborate with SaaS and eCommerce companies focused on monthly recurring revenue to help you fix that churn problem… without going out and attracting new leads.
We're the specialists you've been looking for.
We increase your trial conversions by:
Auditing your current email sequences that are in place
(keep what works, scrap the rest)
Interviewing your customers the right way so we can use their words back at them
Re-writing new trial email sequences that speak to what your customers need
Working with your dev + design on in-app onboarding
(we ❤️ working across teams)
We decrease your churn by:
Implementing post-conversion, retention-focused ongoing email sequences
Creating customer-centered help documentation that drives results
(and works hard for you behind the scenes)
Crafting an engaging affiliate/referral program
Customizing reactivation emails to re-engage cancelled account
For a lot of companies with a to-do list a mile long, 'redo onboarding emails' usually lands itself comfortably in the 'someday/maybe' category, especially when you feel like you have a setup that's good enough.
I've been there, and when we finally hired Val to help us with our own onboarding emails, I wished we had done it much, much sooner.
The impact of Val's emails goes beyond the positive trends in conversion we're seeing. Getting responses from our customers telling us that we have the most personal emails they've ever seen (this actually happened, and more than once) helps give us a powerful advantage in a very competitive space.
It doesn't hurt that Val is quick on the uptake, comfortable navigating technical challenges and just a sincere pleasure to work with.
When we hired Val we thought we would get someone to help write our emails.
What we really got was a temporary team member who took a proactive approach to our entire email strategy.
Plus one sequence Val wrote for us reduced churn by over 13%!
Val quickly and expertly helped us hone the tone, sequence, and focus of each of our onboarding emails... and confirmed some of our hunches, too. Her advice and experience with onboarding customers is going to help us reduce refunds and increase word of mouth!
If you run a SaaS or a recurring membership program, Val will help you keep customers happier, longer.
We're strangely passionate about your customers.
Ready to change your bottom line?
We should talk about working together if you have…
At least $18k allocated for customer retention in your budget.
A willingness to commit a minimum of 3 months toward supporting a project (there's little work on your end, but we do want to partner with you to get the best possible results).
Time to complete our fit questionnaire and then spend 20 minutes on a call once we review your answers and determine if we're a match.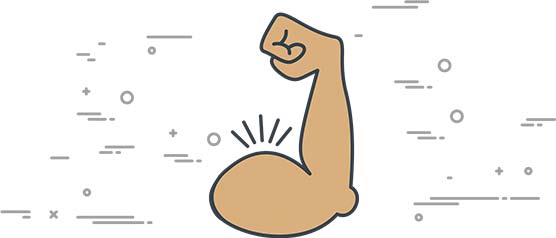 We also believe in transparency
Not quite ready for a 3-month engagement? Want to know more about the root problems you're facing? Let's start with an audit. We aren't a big consulting agency committed to lengthy proposals with big ticket engagements. We want to see what we're working with so we can decide the best possible course of action for you.
Audits start at $4950 and include
suggestions for next steps.
You can then decide to take it on in-house or work with our team of specialists to make the most of our time together. We work iteratively and work best with teams who work that way too.
Fixing your churn problem shouldn't be a nightmare.
Helping your customers succeed – and your brand grow – should be achievable, no matter the budget.
Let us help you save time, save money, and sleep better at night.
Our goal is to create small wins that add up to big ones. We do that through:
a) an iterative process and
b) creating flexible and transparent pricing
We'll tell you what we think should happen first, second, and third and then how much each one of those will cost you should you hire us to help out.
We also offer maintenance options for clients who have been through the audit and project phases and want to keep working with us. That could look like ongoing customer interviews and qualitative data analysis to affiliate/referral program management to email/in-app quantitative data analysis and updates.
Working with a team of specialists means you get people by your side who think about nothing but these sticky problems, 24/7.
Some call it weird, we call it smart and strategic.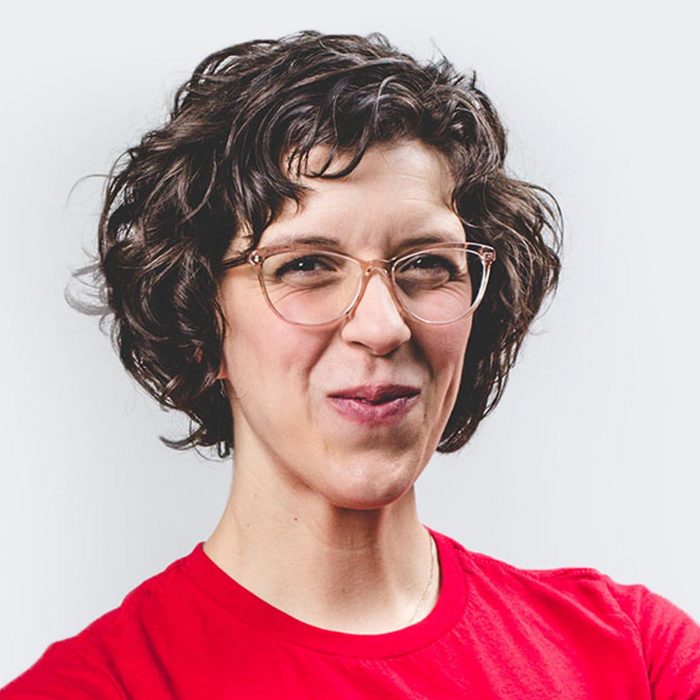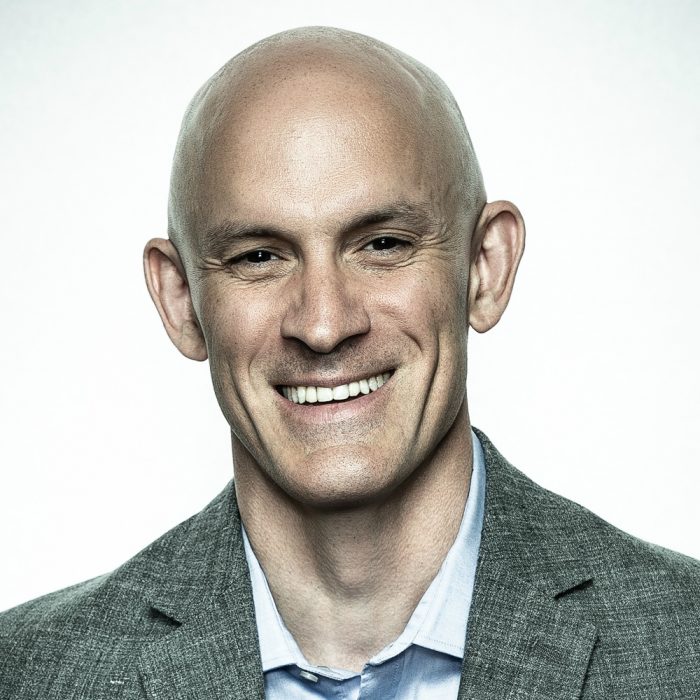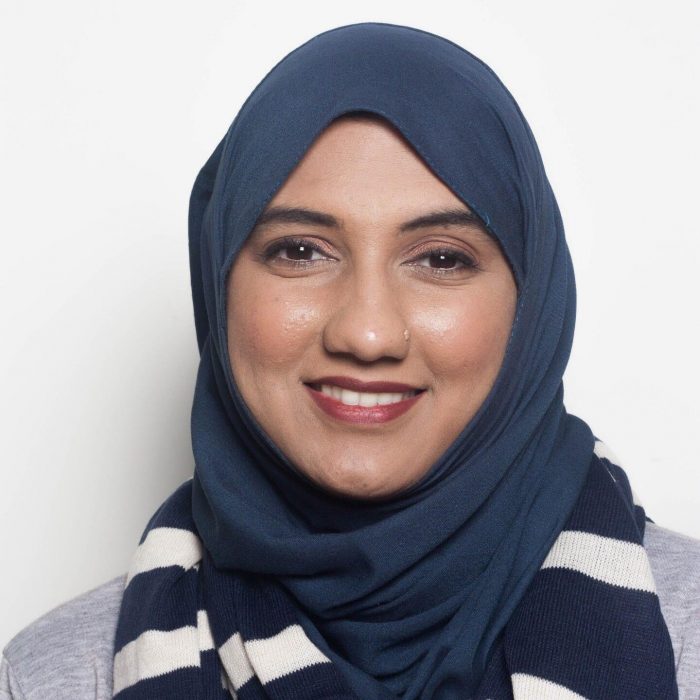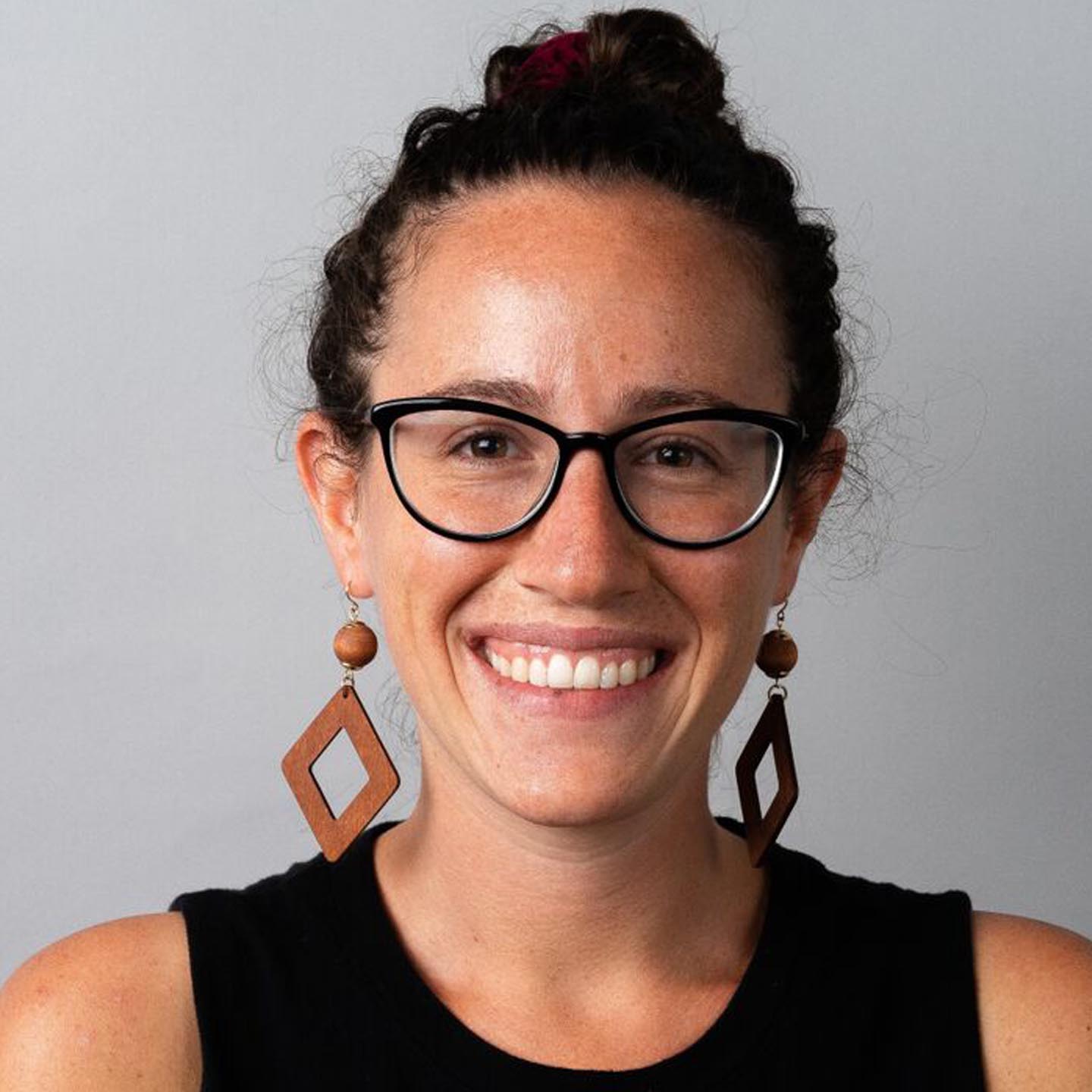 We think big, notice the small,
and we never stop learning.